Tipin
Tipins rogivande atmosfär är fri att användas för en stunds avkoppling.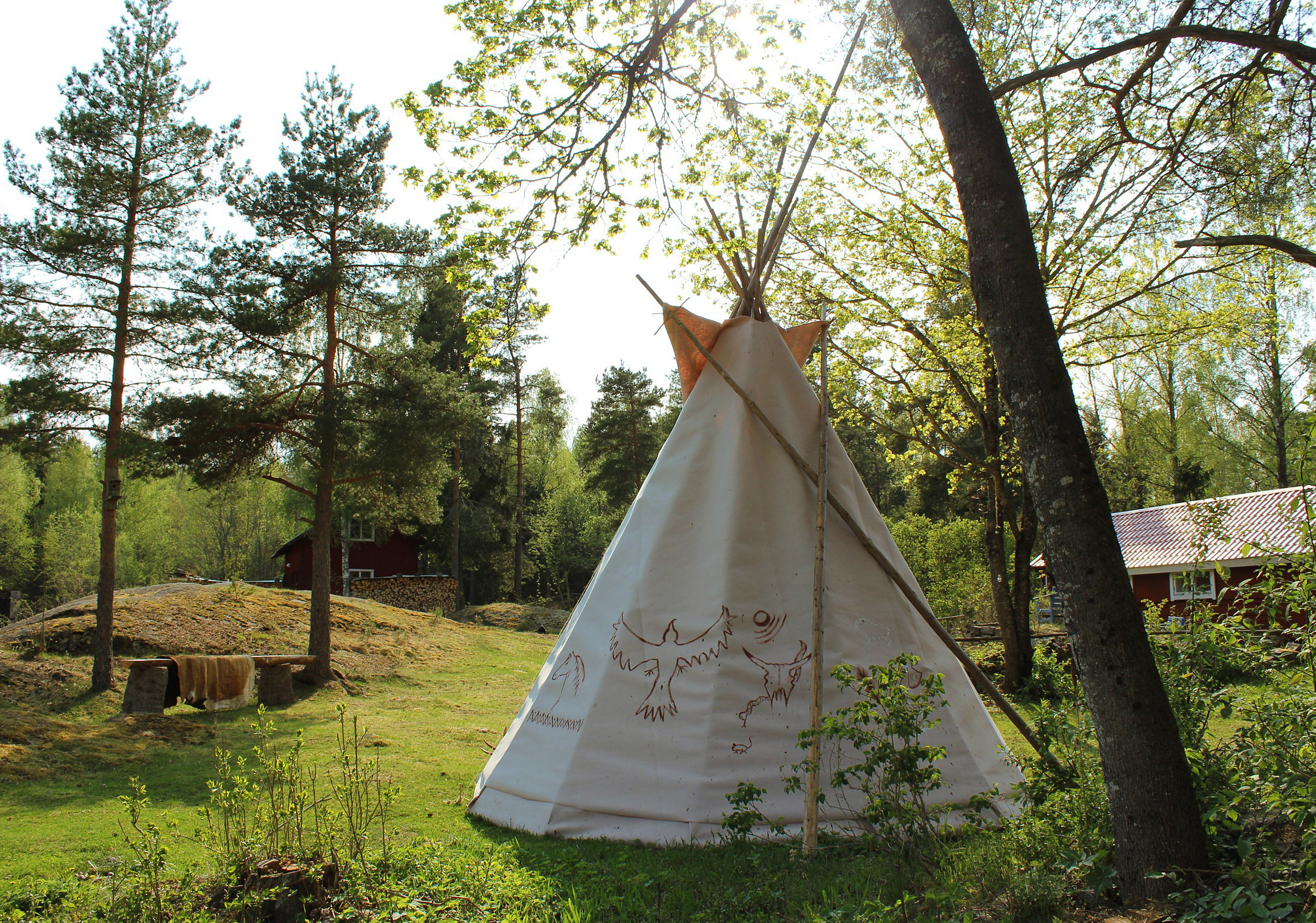 Fler bilder från tipin finns i galleriet.


English

The tipi tent with its peaceful atmosphere is free to use for a moment of relaxation.

You can see more pictures from the tipi tent in the gallery.


Deutsch

Hier auf dem Bauernhof haben wir ein gemütliches Tipi-Zelt. Im Inneren können Sie einen Snack essen und sich nach dem Reiten am offenen Feuer aufwärmen.

Weitere Bilder vom Tip-Zelt sind unter der galleri.